Firstly, for those who are interested,
here is the link to my story about Austin
.
Secondly, I am seriously excited because two authors have granted me interviews. The first is Michael McColly, who is the author of
The After-Death Room: Journey into Spiritual Activism,
which just won a Lambda Award for Best Spiritual Writing. His interview will be published in
Estella's Revenge
.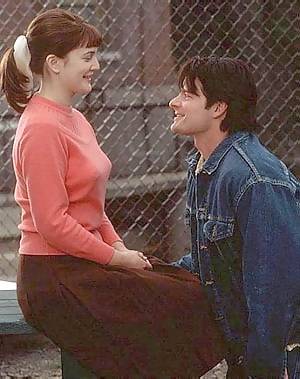 Next, one of my favorite authors in the world,
Beverly Donofrio
! Some of you may know her from the Drew Barrymore movie that was based on her memoir,
Riding in Cars with Boys,
or from her other work,
Looking for Mary
. Either way, she is extremely gifted and funny and wonderful, and she agreed to an interview for
Della Donna!
I stand before you a very happy woman :)