I was mercilessly teased by a colleague for this, but I loved Jane Eyre. I thought it was really beautiful. Yes, it was romantic and that turns off some people, but I like a good romance every now and then, especially when it is done so well as this. Besides, the novel also addressed issues of faith and religion, social and economic class divisions and conscience. Not only that, but Jane and Mr. Rochester are such finely drawn characters. Everyone else, while necessary to the plot, is utterly peripheral when you recognize the power of these two individuals in personality, passion and conviction.




This past week I started reading Elisabeth Kübler-Ross's On Life After Death. I wanted something to answer my nagging question of "Where has my loved one gone?" This book answers that question. Of course, it only contains one of many theories about this, and I am not sure how much I believe and how much I do not, but it is a nice read anyway. Dr. Ross references many patients that she had who came back to life after having been dead, as well as experiences with "ghosts" (for lack of a better term; certainly not one she uses, though) who return with messages and comfort. Again, I am highly skeptical but sometimes you just want to tell yourself that something is true to erase the uncertainty.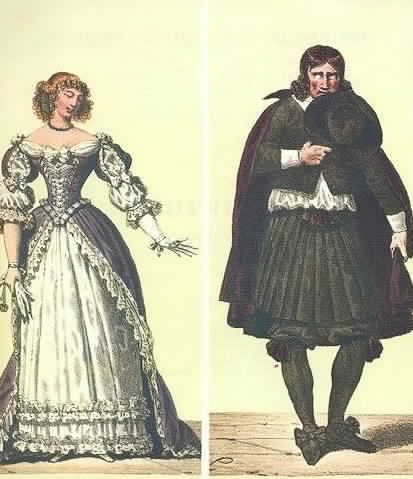 Finally, I am reading Tartuffe for the first time through DailyLit emails. I am a big fan of that website and service! The play is good so far. Not much to say as I have only read a few scenes, but it has captured my interest.